About Us
About Shining Mountains Lutheran Church
Shining Mountains has been serving Bozeman and Gallatin County for nearly fifty years. We find our life and mission as a congregation in God's Word as we seek to grow in faith, reach out with God's good news in love to others, and serve the community around us. While our congregation has gone through many changes over the years, our belief in God's Word remains the same.
We're here to serve you. As a congregation, we offer public worship, Bible classes and Sunday School, Vacation Bible School, friendship and fellowship opportunities. Our church home is located across from the Dinosaur Playground on the corner of Davis and Vaquero.
Click here for directions.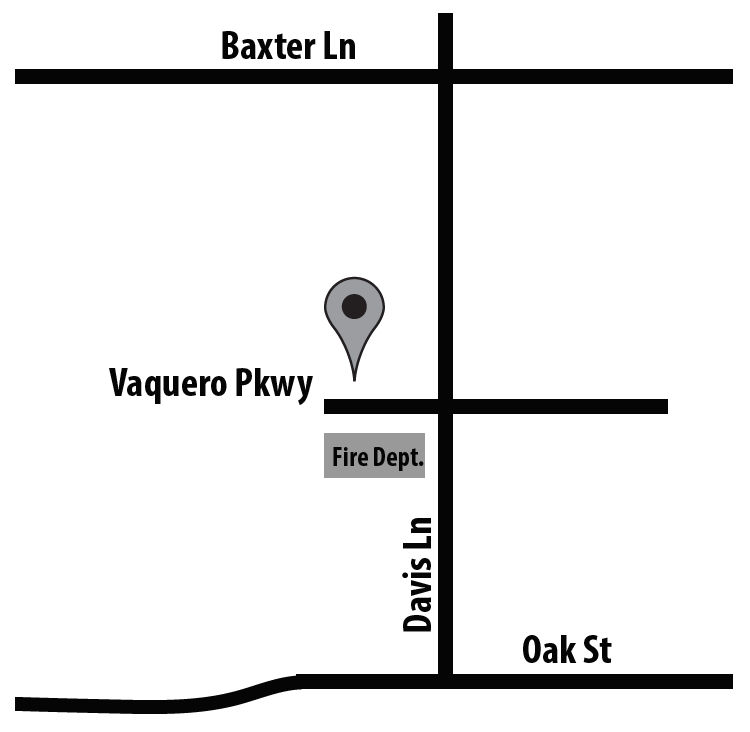 The members at Shining Mountains don't stand alone, and our ministry isn't limited to Gallatin County. We're united in faith and mission with the Wisconsin Evangelical Lutheran Synod (WELS). The WELS is the third largest Lutheran church body in America. With national offices in Milwaukee, Wisconsin, WELS began in 1850 when three German pastors met in Milwaukee. Today, it has grown to over 1200 congregations in North America. It has nearly 400,000 baptized members, which includes over 300,000 communicants, served by over 1,000 pastors. Our teachings and beliefs as members of the WELS all begin with the conviction that the Bible is the inspired and inerrant word of God, and Jesus is God's Son who won salvation for this world solely as a gift of God's love.
As members of the WELS, we share with our fellow believers in our synod's stated mission:

As men, women, and children united in faith and worship by the Word of God, the Wisconsin Evangelical Lutheran Synod exists to make disciples throughout the world for time and for eternity, using the gospel in word and sacrament to win the lost for Christ and to nurture believers for lives of Christian service, all to the glory of God.
For more information about the WELS, visit
www.wels.net
. You will find a wide variety of information and resources available. The WELS also publishes a monthly magazine, "Forward in Christ." Copies of the magazine are available in the gathering area of our church.