DAILY DEVOTION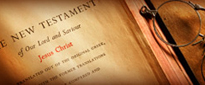 I hear people often talking about "the big reveal"...
View More >
WHAT IS A LUTHERAN?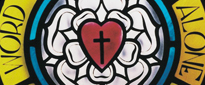 Being a "Lutheran" isn't about a cultural background or a set of traditions. It's rooted firmly in our approach to the Bible
SUNDAY SCHOOL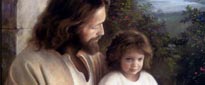 Children entering Pre-K3 through 8th grade are invited to enroll in our Sunday School program. For more information>>
Welcome to Shining Mountains Lutheran Church!
We are a family of Christians who are built together on the solid foundation of God's Word. Please take a few minutes to browse our website and learn about our church and ministry!


JOIN US
Sunday School and Bible Class: 9:15 am
Sunday Worship: 10:30 am



FIND US
Until construction on our new church is
completed, worship with us at Chief Joseph
Middle School

1710 Vaquero Parkway
BOZEMAN MT 59718